Description: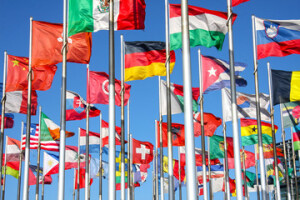 Tami Briggs extends an invitation for you to join United Nations of Harpists where you can connect with a worldwide network of harpists who are offering their unique healing gifts for peace and calm. Together, we are changing the world by amplifying the planetary vibrations … we are a high-vibe tribe!!
In our monthly meetings, we meditate with "live" harp music, exchange ideas and experiences, deepen our learning of global and distance healing, and support each other as we do this transformational work.
Criteria:
Play "Somewhere Over the Rainbow" on Sunday at 5:00 p.m. (in your time zone). This is a ribbon of rainbow light encircling the world every week!
Play with intention of global healing, peace and calm, love and unity, global and universal healing at least 3 times/week for 15-90 minutes.
Participate in monthly global community Zoom sessions to exchange ideas, seek support and contribute to this high vibe endeavor.
Energetically, in meditation, connect with this community for 5-20 minutes daily. (This boosts, maintains and supports the group's high vibe work.)
If this speaks to you, please join … the world needs YOU!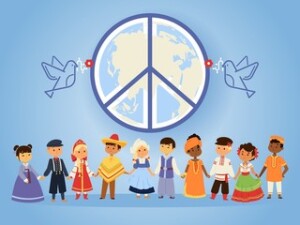 You are Needed!
Now more than ever.
Step into BIGGER! Let's do this … we've got this!!
We came here for this time.
We're "IT."
We're the ones we've been waiting for!!
Bio:
The George Floyd murder happened in Tami Briggs' backyard (Minneapolis, MN); the ensuing violence and looting was frightening and sad. What could she personally do? Play her harp! Since late May 2020, she has played every day with the positive intention to contribute peace and calm to the world. These daily harp meditations have evolved into a very rich,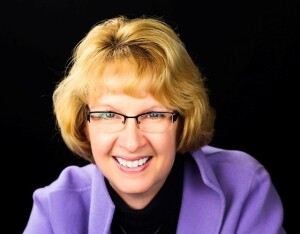 deeply spiritual "practice" using the harp's ancient vibrations in prayer, intention and distance healing.
For the past 20+ years, Tami has served as a therapeutic harpist in the hospital and hospice setting. In 1999, she founded Musical Reflections located in Minneapolis. Tami is an international speaker and dynamic facilitator, educating audiences about using music for good health and in the healing process. As a composer and recording artist, she has released 15 CDs for relaxation, comfort, healing, stress reduction and sleep; she has also written two books. She holds a certificate from the International Harp Therapy Program, has completed Levels I and II in Healing Touch, and holds two coaching certificates – Beyond Surgery and Soul Retrieval for Healing Trauma.
Prior to Musical Reflections, she co-founded a cross-cultural training company. Tami developed training materials for 35 countries and helped business people on five continents increase their international business success by developing cross-cultural skills. She has lived and worked in Switzerland, and taught American culture in Kyoto, Japan. Tami has an MBA from the University of Missouri-Columbia.
Her newest venture is creating the United Nations of Harpists for harpists around the world who play with love for unity, peace and calm, global and universal healing.
Program Details:


The United Nations of Harpists meet on the third Tuesday of each month on Zoom for 1 1/2 hours. Times vary to accommodate numerous time zones around the world.
Pricing/Payment:
Suggested donation is $99 per person per year. We are also aware that CoVid changed many harpists' work and we don't want the fee to be a deterrent from you participating, especially if you feel strongly this is your calling or "next chapter" of your work. And if you wish to provide a scholarship for a fellow harpist, we can discuss that, as well.
For payment arrangements, contact Tami at 952-829-1919 or tami@musicalreflections.com.

What harpists have said:
"